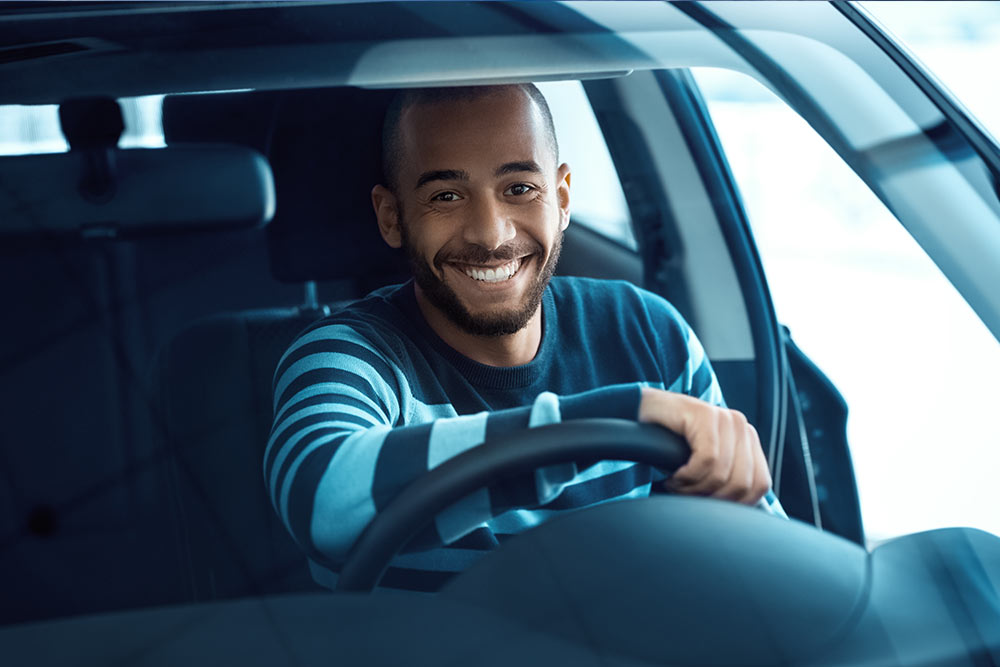 SR22 for the state of Tennessee
While not a form of insurance, an SR-22 may be required by a judge and can only be provided by an insurance provider.
An SR-22, also known as a Certificate of Financial Responsibility form (CFR), is simply a form showing proof of insurance for accountability purposes. You may need an SR-22 for certain convictions including DUI, driving with a suspended license, or being involved in too many at-fault accidents.
How long you need an SR-22 depends on your case and may be required for up to 5 years in the state of Tennessee. AN SR-22 is only necessary if you plan to drive during the time frame determined by the court following the decision. If you are not driving during the first 5 years after the court's decision, you do not need an SR-22 if you begin driving again after the 5 years has elapsed.
Because an SR-22 is not actually a type of insurance, you must maintain auto insurance coverage in addition to obtaining your SR-22. If you already have an auto insurance policy, you can keep your existing coverage while we provide your SR-22. If you're in need of a new insurance policy, however, we can provide the auto insurance you need as well as an SR-22 to get your license reinstated and get you back on the road safely and legally.
Contact us online or at 731-285-5969 to get started with an insurance review and free quote today!