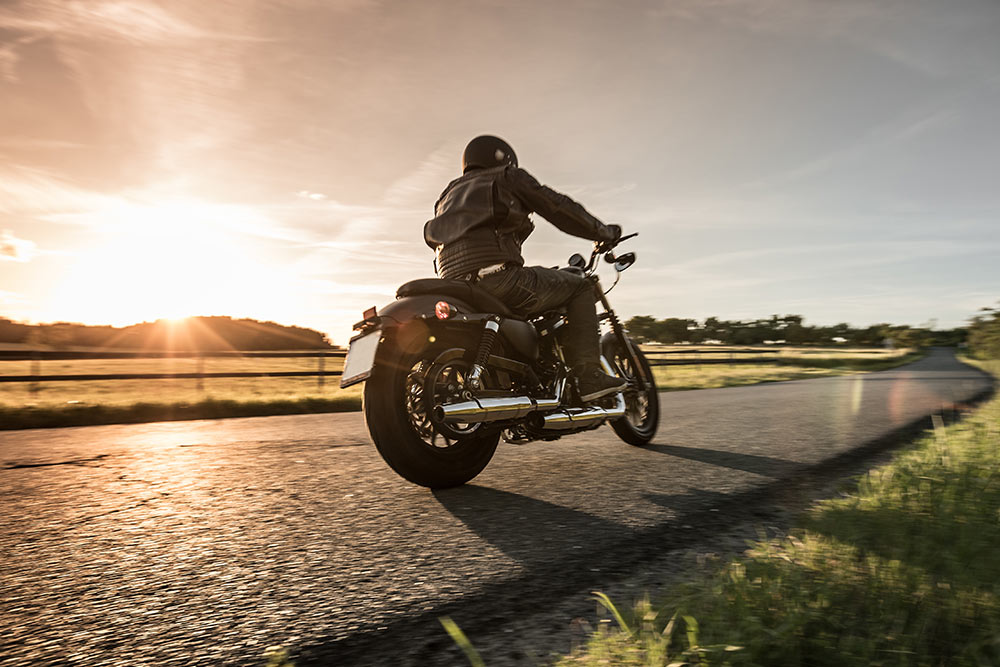 Motorcycle Insurance for the state of Tennessee
While you may enjoy living on the edge, driving your motorcycle without insurance isn't the way to do it! We want to help you hit the road with confidence, knowing that you have the coverage you need for you and your property.
Just like with your auto insurance, the state of Tennessee requires a certain amount of liability coverage for motorcyclists. Liability insurance covers the medical bills, property damage bills, and other costs for those who are injured or have their vehicle damaged in an accident you cause. Having liability coverage keeps you out of trouble and ensures that any losses you cause for others can be recovered.
While only liability insurance is required, additional coverage is a smart idea that may give you peace of mind on the road. One of your options is motorcycle collision coverage, which will pay out for damage done to your bike even in an accident you caused. Another option is comprehensive coverage, which will also cover incidents such as your bike being stolen, vandalized, or damaged by a fire.
You may be interested in further coverage specific to your needs with a policy that covers custom motorcycle parts that aren't covered in your standard policy, or coverage that pays out if you are involved in a collision with an uninsured driver.
Our agents are happy to talk to you about all of your motorcycle insurance needs and help you make sure that you have protection for everything that is important to you.
Call 731-285-5969 today for your FREE quote, and to discuss your motorcycle insurance options.