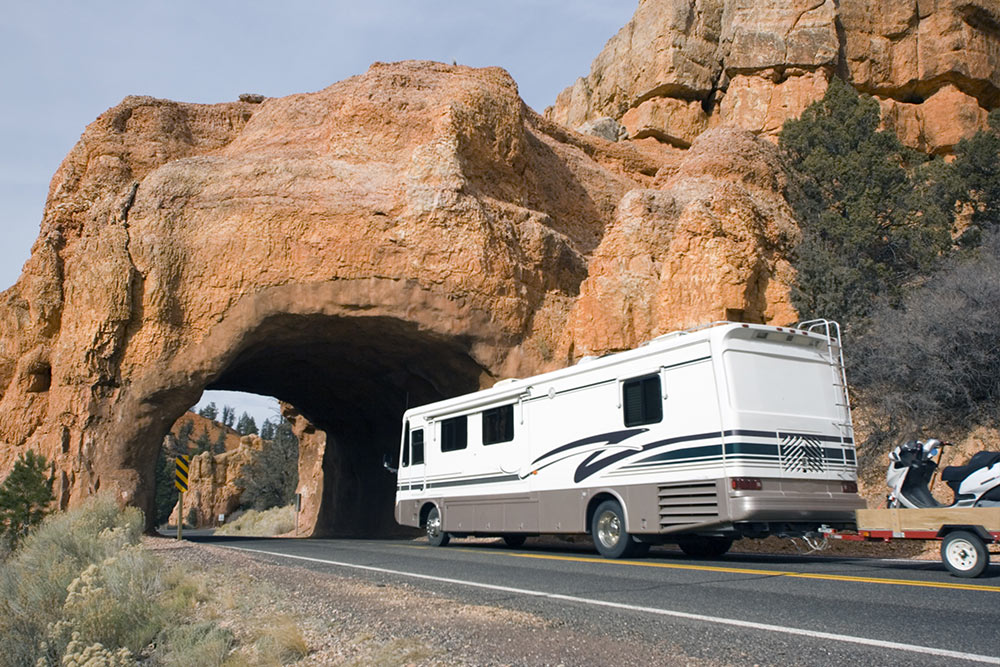 RV Insurance for the state of Tennessee
Owning an RV is meant to be an escape from the worries of day-to-day life. Make sure that your adventures are free from fear of the unexpected by purchasing RV insurance. We want to give you peace of mind and protection while you're on the open road.
Freedom isn't the only thing that comes with owning an RV. Recreational vehicles (RVs) come with some extra needs beyond those covered by a traditional auto insurance policy. These specific needs, if not insured, could be incredibly costly.
It's a good idea to have windshield coverage, as it can be very expensive to purchase such a large sheet of glass, and such a replacement may need to be done by an expensive specialized supplier.
Unlike standard auto insurance, you may want your RV insurance to include coverage for your personal belongings, since you may be carrying quite a few of your possessions (perhaps expensive ones) with you on the road.
The amount of RV insurance you need will depend on the class of motorhome you own, whether you are using it part time or living in it, where you will be traveling (across state or country borders), and whether you've added custom features to your vehicle.
Meet with one of our agents to learn more about what kind of RV insurance is right for you.
Call 731-285-5969 today for your FREE quote, and to discuss your RV insurance options.