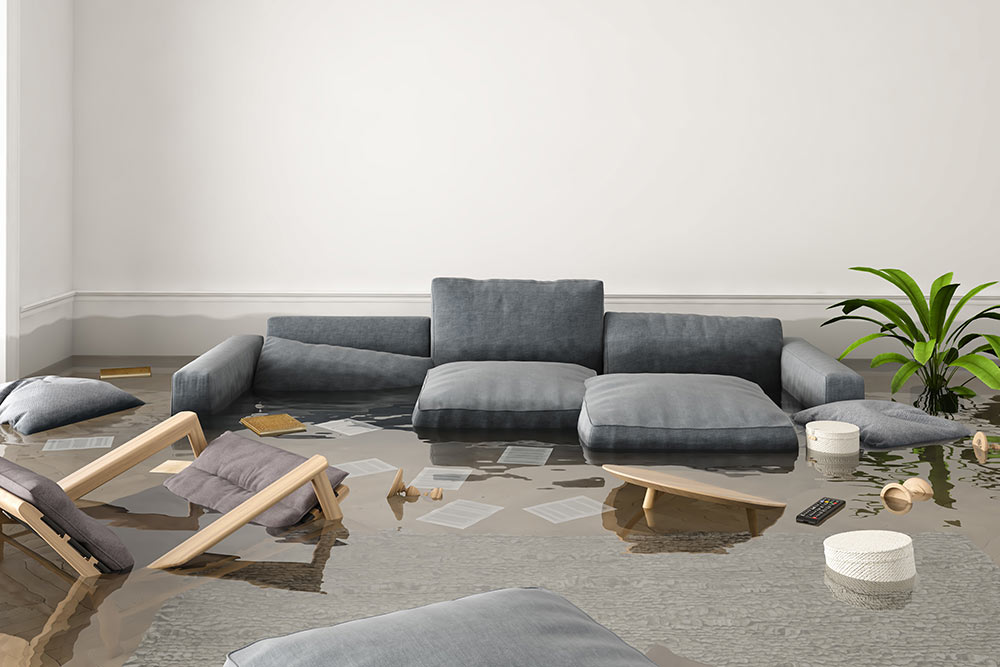 Flood Insurance for the state of Tennessee
Flood damage tends to be catastrophic and is not covered by a typical home insurance policy. Even people who do not live in areas categorized as flood zones are susceptible to the damage done by rising waters, so it is important to supplement your home insurance policy with flood coverage.
Living outside a designated flood zone doesn't mean your home is safe from flood damage. While the government does try to estimate where flooding may occur, their zones are determined by past conditions and can quickly become outdated and not accurately reflect your risk. In fact, 90% of all Presidentially declared disasters involve flooding of some kind, and most people are more likely to experience flooding than to have a fire, have their home burglarized, or to have their car stolen.
In reality, flooding is a potential risk no matter where you live and in recent years, Tennessee residents have been widely affected by the devastation of flood waters. Unfortunately, you can never guarantee that it won't happen to you.
Floods are a high-cost risk due to the potential for loss and damage to possessions, extreme damage to your home resulting in the need for major reconstruction, and being displaced for months while your home is made habitable again. Whatever your area's risk level, it's important to know your flood insurance options.
Our agents are happy to talk to you about the benefits of supplementing your home insurance policy with flood insurance.
Call 731-285-5969 today for your FREE quote, and to discuss your flood insurance options.