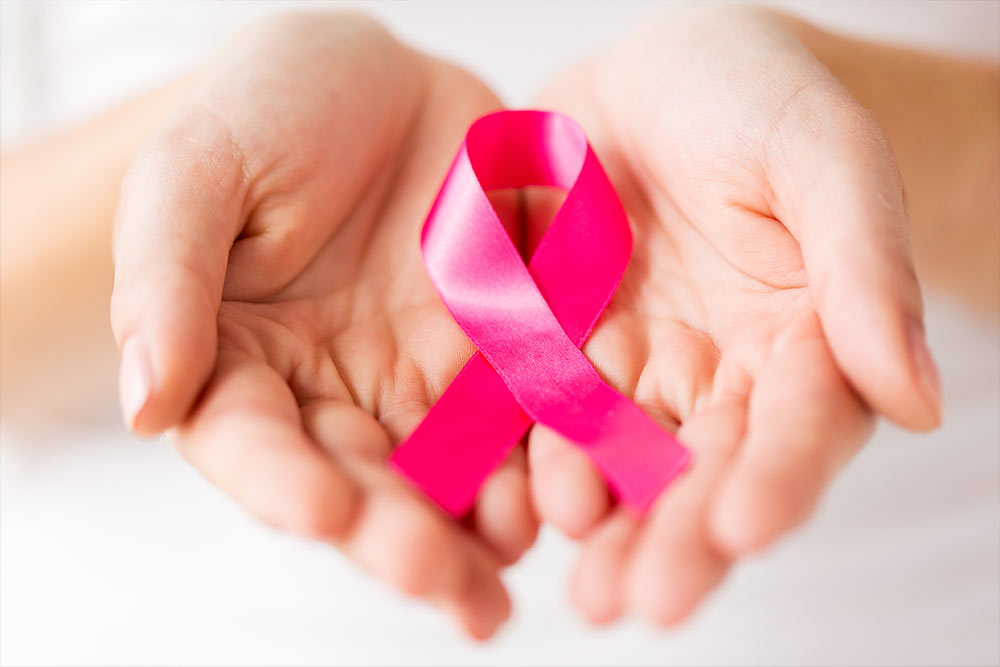 Cancer Insurance for the state of Tennessee
A cancer diagnosis is devastating, but the financial burden doesn't need to be. Approximately 1 in 3 Americans are diagnosed with cancer, and it's important to be prepared if it happens to you and your family.
Cancer insurance is a type of supplemental health insurance that is meant to provide policyholders with financial security by mitigating the costs of cancer treatment and other cancer related costs. Having a plan in case of a health emergency due to cancer can make a huge difference. Cancer insurance works to make the cost of that emergency more affordable and keep you afloat financially if you end up losing income due to your diagnosis, or don't have enough money in savings to cover the cost of expenses.
Cancer insurance provides coverage for a variety of costs associated with a cancer diagnosis and treatment which may include hospitalization, radiation, chemotherapy, surgery, anesthesia, medications, transportation costs, or living expenses.
It may not seem necessary to have a cancer-specific policy, but it is worth looking into if your regular health insurance policy will not adequately cover what you need, if your family has a history of cancer, or if you do not have a financial safety net to rely on in the event of financial burden due to a cancer diagnosis.
Talk to one of our agents about the benefits of having cancer insurance as an addition to your health insurance.
Call 731-285-5969 today for your FREE quote, and to discuss your cancer insurance options.