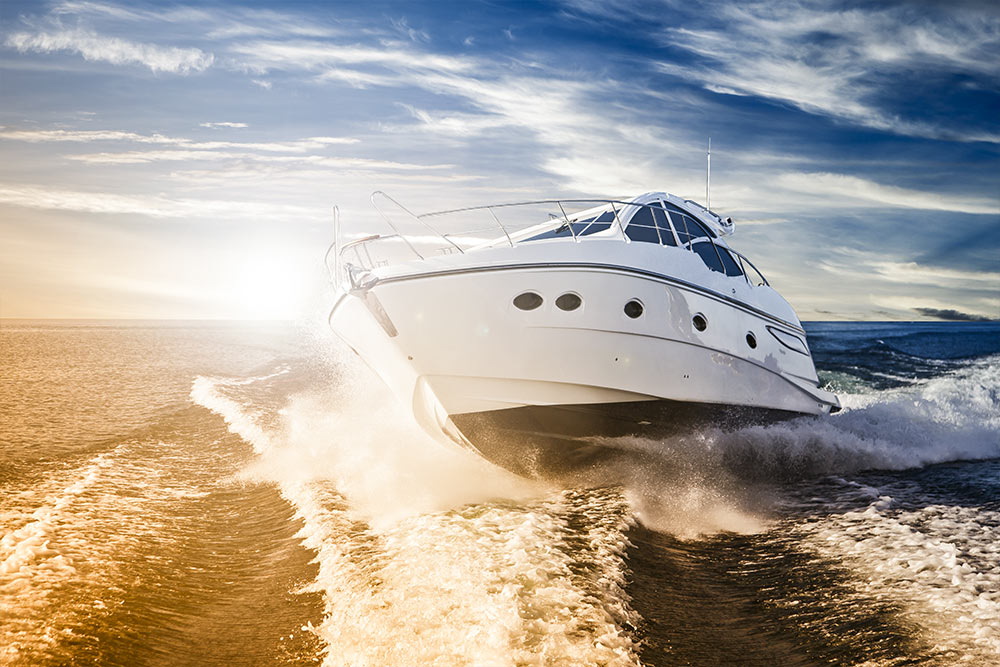 Boat Insurance for the state of Tennessee
Boats are a huge investment. No matter what kind of boat you own, you want that kind of investment covered. Enjoy your time on the water knowing that you have the coverage you need to be protected from the unexpected.
A weekend out on the river can be the perfect retreat, but owning and operating a boat comes with several possible financial risks. Purchasing boat insurance can help you relax with confidence, knowing that you are covered in the case of the unexpected.
Boat insurance policies have two standard features: coverage for physical damage to the boat, and liability coverage. Coverage for damage to the boat covers damage not only from collision, but also from fire, severe weather, theft, or vandalism. Liability coverage is designed to pay out in the event that you cause damage to other boats or people.
There are also two features that can be added to your policy: coverage for theft or damage to your property kept on your boat, and coverage for towing. Coverage for theft or damage to your property is a smart idea if you keep sporting or fishing equipment, or expensive electronic tools on your boat. Coverage for towing protects you from the potential costs of towing and assistance if your boat breaks down on the water.
Hinson Insurance agents would be happy to talk to you and help you decide on what boat insurance is right for you.
Call 731-285-5969 today for your FREE quote, and to discuss your boat insurance options.