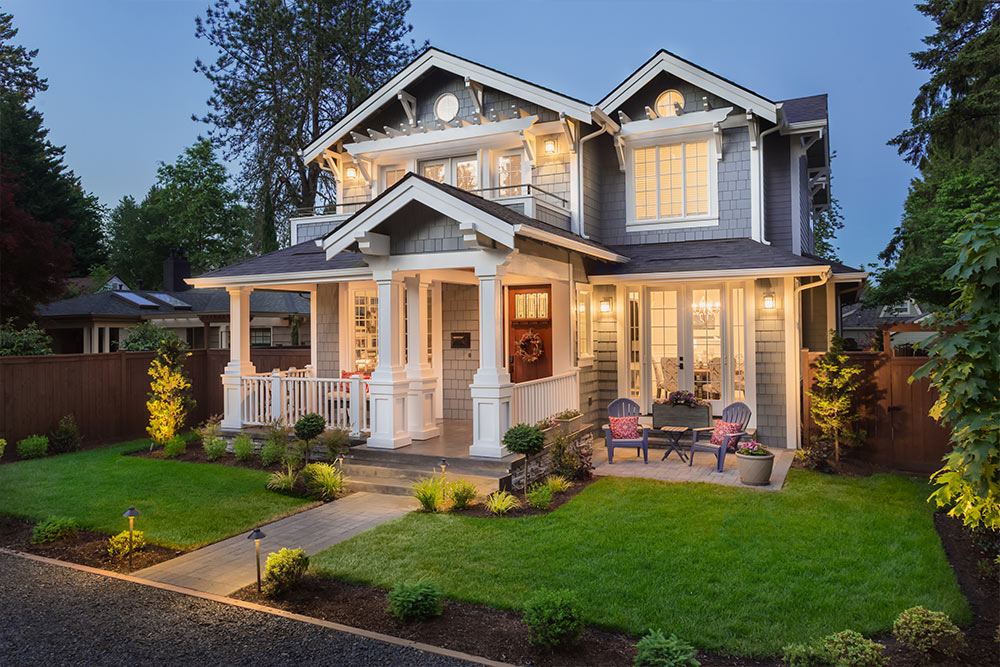 Home Insurance for the state of Tennessee
Not only is your home one of your biggest financial assets, it's also of great importance to your family. Home insurance is essential to make sure that your family's home is protected from the unexpected. We'll help you find the plan that's just right for your needs.
Purchasing home insurance helps set your mind at ease knowing that, even if the worst happens, your family will be covered. Owning a home comes with a long list of risks, and it's important to protect against the possibilities.
Home insurance policies can include coverage for losses occurring to one's home, losses occurring to its contents, loss of use, and liability insurance for accidents that may occur in the home. A standard home insurance policy insures the home itself as well as the property inside and provides financial protection against disasters.
In a "named perils" home insurance policy, any loss specifically listed on the policy is covered. If it's not listed, it's not covered. An "open perils" policy is different in that it includes coverage for all losses except for those specifically excluded on the policy.
Some incidents that you may want covered by your home insurance policy include: fire, natural disasters like hail, wind, or lightning damage, freezing of plumbing, water pipe leaks, falling objects, and burglaries.
From the big disasters like a fire, to the smaller incidents like a pipe leak, your family home should be protected. Hinson Insurance agents are here to help you find the right homeowners insurance policy that works for your unique needs. We want you to have the proper coverage at the right price.
Our agents are happy to talk to you about your specific home insurance needs.
Call 731-285-5969 today for your FREE quote, and to discuss your home insurance options.